What Does Food Safe Really Mean?
To begin, it's important to clarify a few key terms:
Food grade means that the material is either safe for human consumption or permitted to come in contact with food.
Food safe means that a food grade material meets the requirements determined by the intended use and will not create a food-safety hazard.
Food contact surfaces include any surface that may come into direct contact with food. These surfaces must be made of nontoxic materials and designed to withstand the environment of their intended use, including exposure to cleaning compounds, sanitizing agents, and cleaning procedures.
Food grading and food safety concern a specific way to ingest parts, called migration. Particles as small as a few nanometers and up to several hundred nanometers may get transferred each time various materials encounter with each other.
Because migration levels are very low on occasional contact, food grading typically concerns items that are in prolonged contact with food such as containers, straws, utensils, plates, and food molds. Different testing institutions will adhere to different government-imposed risk tolerances and approved substances, which for the US is described by the FDA CFR 21 and for the EU in guidelines 10/2011.
The European Commission, the European Medicines Agency (EMA) and the United States of America (USA) Food and Drug Administration (FDA) work together in many areas, streamlining efforts, sharing best practices and aiming to avoid duplication to promote human and animal health. Confidentiality arrangements facilitate this collaboration.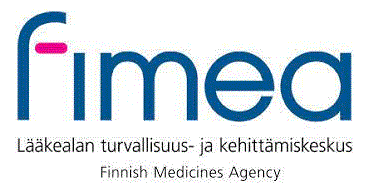 The United States Food and Drug Administration (FDA) is authorized under 21 C.F.R. § 20.891 to disclose non-public information to Finnish Medicines Agency regarding FDA-regulated drugs, including pre- and post-market activities, as appropriate, as part of cooperative law enforcement or cooperative regulatory activities. FDA is further authorized under section 708(c) of the Federal Food, Drug, and Cosmetic Act2 to share with a foreign government, as it deems appropriate and under limited circumstances, certain types of trade secret information.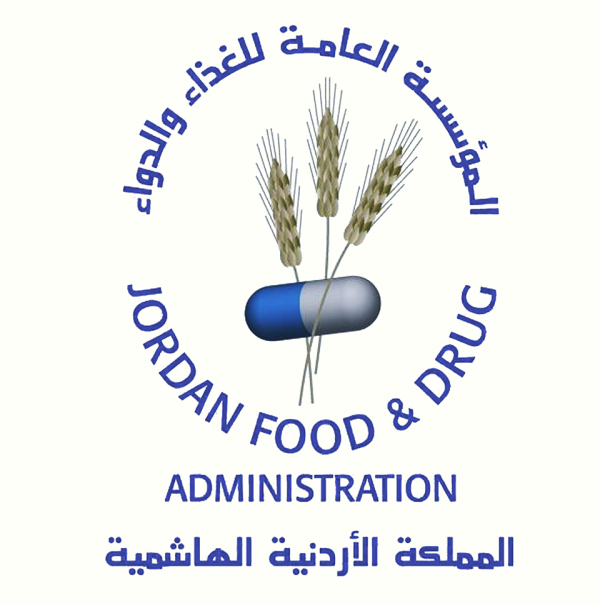 The Itqan Pharmaceutical Industries and a faculty of pharmacy at Germany's University of Marburg, which is the largest German academic center, signed a cooperation agreement to produce plant-derived pharmaceutical products.
Speaking at the signing ceremony, Jordan Food and Drug Administration (FDA) Director-General Nizar Mhaidat indicated that the agreement includes conducting joint scientific researches between specialized researchers from the German University of Marburg and the University of Jordan in addition to the Itqan company, and employing this cooperation to develop the national pharmaceutical industries, and produce new quality plant- derived medicines, according to the FDA statement on Thursday.